Whakauae Research Services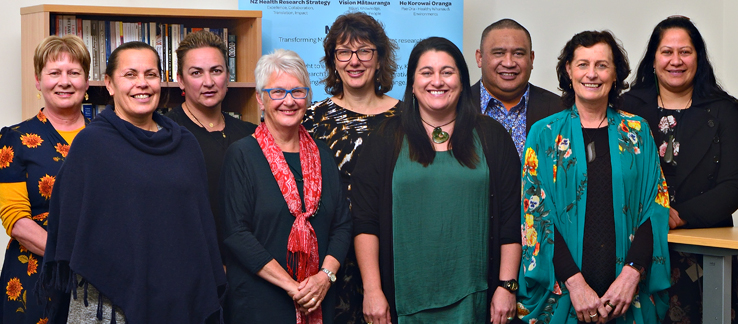 Whakauae Research Services Ltd is the only iwi-owned Māori health research centre in Aotearoa. First established in 2005 as a unit of Te Maru o Ruahine Trust, Whakauae aims were twofold:
to develop the research capacity of Ngāti Hauiti and
to undertake high quality Māori-centred health research to contribute to improved outcomes for Māori.
In 2012, Whakauae became a stand-alone entity under the umbrella of Te Rūnanga o Ngāti Hauiti. The centre is governed by a Rūnanga-appointed Board of Directors, who are iwi members or experts in Māori research.
Whakauae undertakes a range of Māori health services and public health research and health and social service n evaluation and primary care research. Our key strength lies in our ability to produce world class research in the fields of rongoā, whānau ora, public policy and public health, for the ultimate benefit of Māori.
The vision for Whakauae is:
Transforming Māori lives through excellent research.
The mission for Whakauae is:
Translating thoughts into action; driving high quality kaupapa Māori research that is innovative, collaborative and cutting edge to create positive change
For more information see the Whakauae website:
We are a team of dedicated, well qualified researchers and if you are an iwi member and would like to get involved in Research, have thoughts about transforming Māori lives, or just want to ask a question about something you have read or heard – get in touch. We would love to hear from you.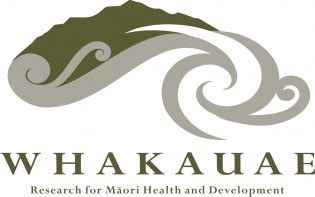 You can meet the team, find out about the work we are currently doing, read our latest publications and find out how to contact us here www.whakauae.co.nz